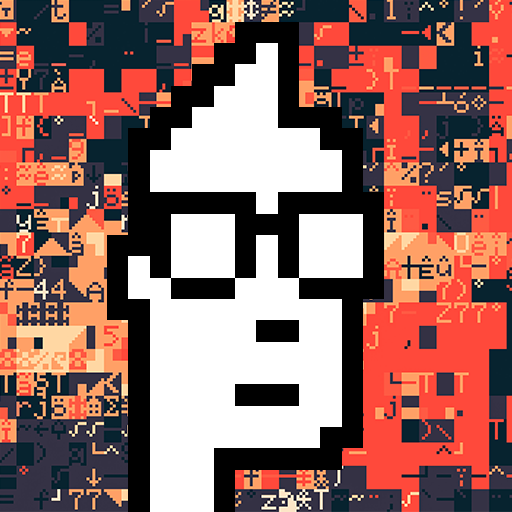 NFT collector and virtual curator. Dabbling in art, code, and philosophy.
Current Exhibitions
«StudioCaptain»
Solo exhibition of Stefan Sloot, also known as StudioCaptain and his work from Hicetnunc. Including the three unique pieces from the «Mislead» series. Also featuring a full set of «Grid», «Fews» and «Dimensions» among other incredible illustrations.https://oncyber.io/studiocaptain-exhibition
«Crows, Owls, and other HENs»
Showcasing the wide variety of birds on Hicetnunc. It's an experiment in virtual Ornithology. A methodological study of different species, styles, and artistic approaches.https://oncyber.io/crows-owls-and-other-hens
Future Exhibitions
«TBD»
I am currently planning several future exhibitions, but would like to use a different gallery tool than oncyber. If anyone has a good suggestion, feel free to send a tweet or DM my way.
Artem Ex Machina
Links